Intelligent Transport Systems
Improve operations and passenger service with an integrated technology solution
The Scalable Solution for Authorities and Operators
Regional authorities and transport operators of all sizes must overcome significant challenges in relation to promoting public transport, and managing increasingly complex networks and fleets to deliver efficient, reliable and safe mobility for local communities.
Trapeze's integrated Intelligent Transport System (ITS) solution connects the multiple transport operational tasks with a centralised system, collecting and communicating key information in real-time.
Thus armed, authorities and transport providers are be able to monitor operations and proactively respond to any incidents arising. The delivery of efficient services ensures reliable on-time performance for low-frequency services, and reduced waiting times for high-frequency ones –  increasing in passenger satisfaction and confidence in public transport.
Equally suitable for large authorities with fleets of thousands of vehicles or smaller regional operations, Trapeze's ITS solution provides visibility and control over core business processes, giving authorities insights into services delivered, and operators the ability to meet service quality benchmarks.
ITS in 2 minutes! Find out how ITS empowers transport teams to manage all aspects of operations.
Visibility and Control
The Trapeze ITS solution is specifically designed to manage all aspects of the network, covering planning, operations, Automatic Vehicle Location and Control (AVLC), ticketing, headway management, real-time passenger information (RTPI), disruption response, depot management and business intelligence.
By harnessing integrated technology to plan, operate and monitor all aspects of the network, transport providers can deliver reliably accurate real-time information at all times, and ensure services run as efficiently and effectively as possible.
Trapeze IT Solutions Overview
Trapeze's custom-designed, fully integrated end-to-end ITS solution is proven to improve the driver and passenger experience.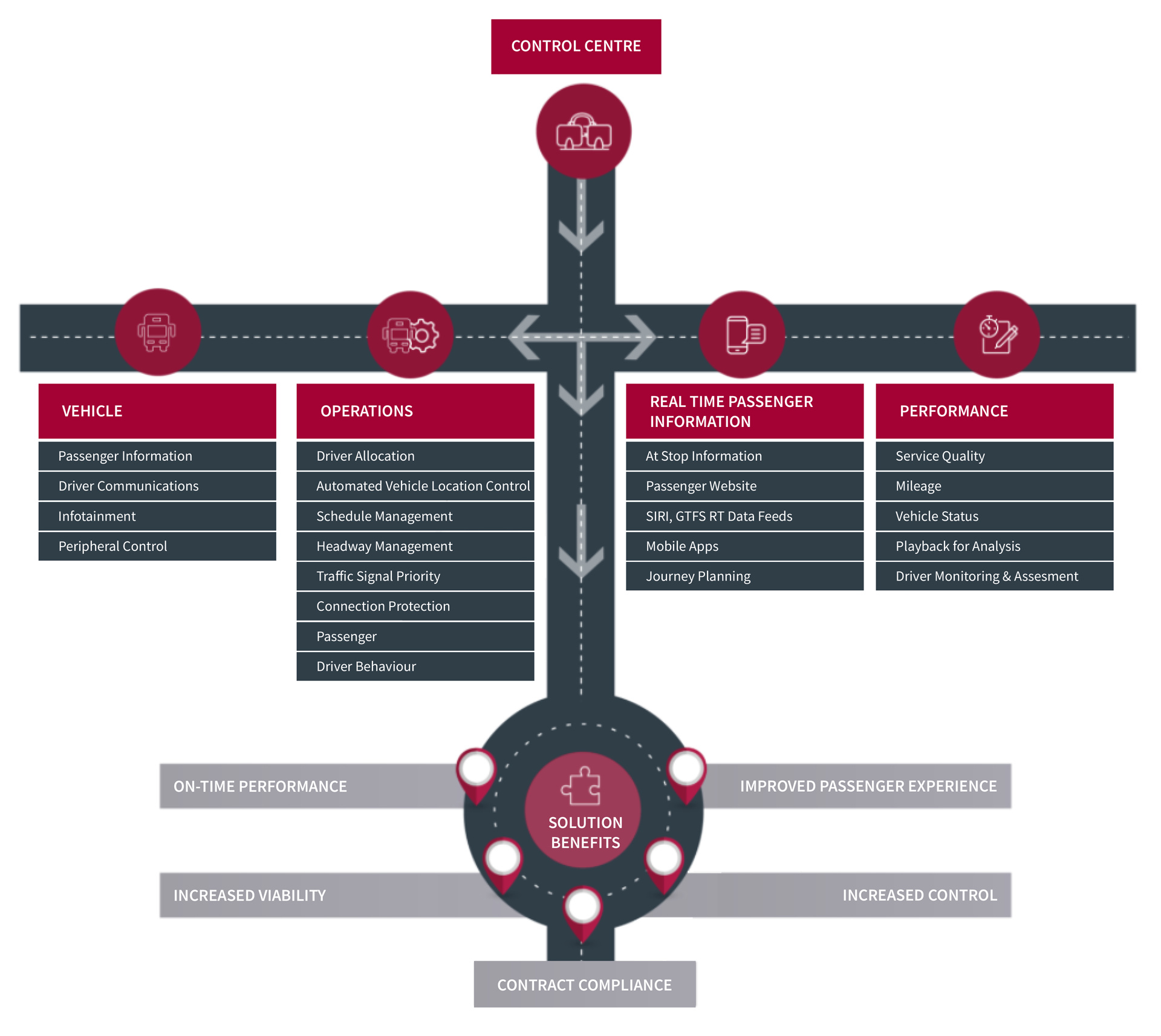 ITS System Capabilities
ITS delivers service control, passenger information and comprehensive business reporting within a scalable and fully integrated solution.

Real-Time Control
With Trapeze's ITS solution transport providers are able to increase the efficiency of operational command centres through a centralised system. The ITS system proactively identifies incidents, enabling dispatchers to quickly and easily communicate with vehicles, and ensuring staff always have an accurate operations overview.

Intelligent Communications
ITS streamlines all communications, creating greater efficiency in relation to the number of of human and vehicle resources. All depot servers and on-vehicle computers share data relating to timetables, announcements, statistics, logs, device messages and AVLC.

Signs and Displays
Passenger experience is improved through the provision of accurate, up-to-date information. As well as next-stop announcements, ITS updates destination text on internal and external signs and smart devices, and prepares data for multi-functional in-vehicle displays. Control centre staff are also able to use on-board computers to communicate with passengers or listen in during emergencies.

Automated Operations
By automatically monitoring vehicle positions at all times, ITS can automate vehicle monitoring, standard operating procedures, driver relief monitoring, and timetable adherence data collection.

Interoperability
Trapeze ITS is compatible with a range of modules, including ticketing, passenger counting, voice radio, and passenger displays. TThe system integrates with third-party peripherals or system through standard interfaces such as ITxPT, SIRI, VDV. In addition we will integrate on bus devices though custom interfaces. ITS optimises the capabilities of such technologies, ensuring information is collected, communicated and shared across all stakeholders.

Incident and Disruption Decision Support
Trapeze's Operations Control Centre ensures dispatchers and controllers have full access to ITS functions, enabling them to respond to incidents as they occur. Users can react quickly, detecting and managing errors or disturbances, and deploying vehicles and crew in the most efficient way possible.
Benefits for Key Stakeholders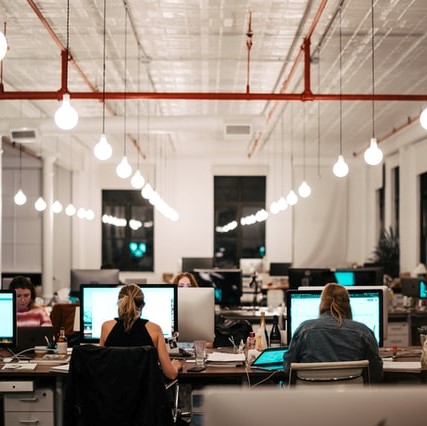 Authorities
Promote sustainable forms of mobility by ensuring passengers can access efficient and reliable services consistently in line with agreed KPIs.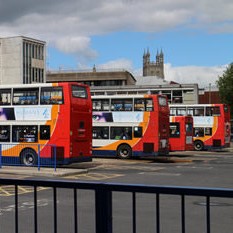 Transport Operators
Maximise the safety, security, ease of use, frequency and reliability of services, enabling passengers to reach destinations quickly and conveniently.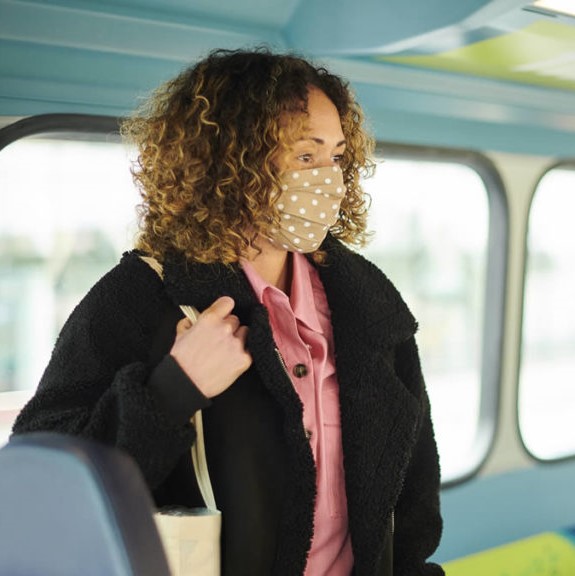 Passengers
Meet expectations by delivering frequent, on-time services; and accurate real-time information relating to departure times, transfers and schedule deviations.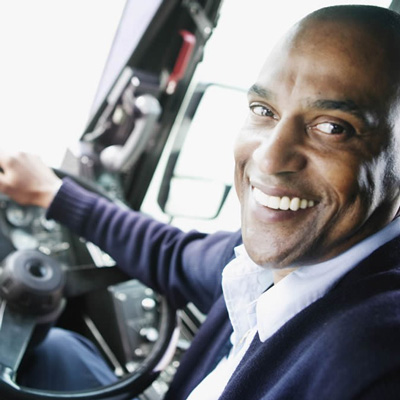 Drivers
Automating the delivery of accurate information reduces time spent on manual comunications and reliable services consistently.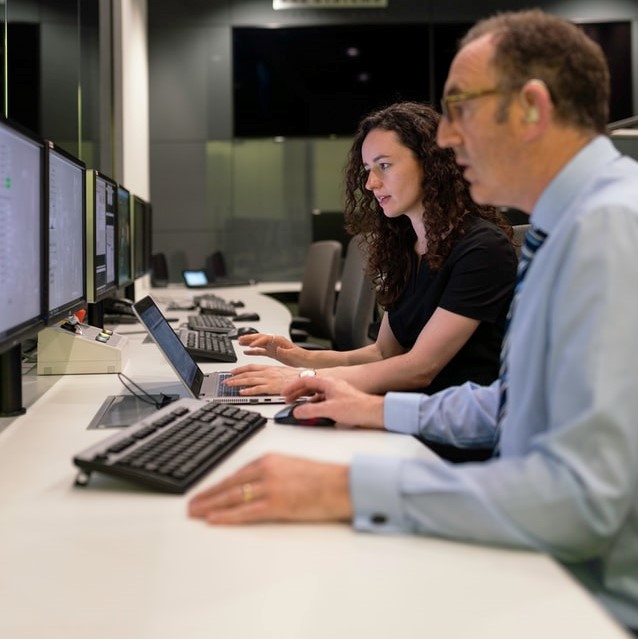 Service Controllers
Minimise manual tasks to enable fast and effective communication between system controllers and drivers, and streamlining incident response.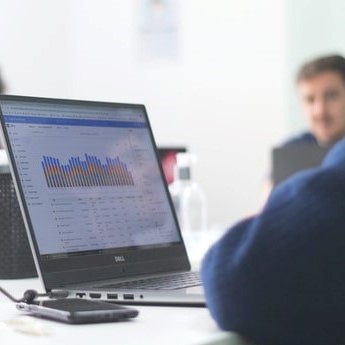 Executive Management Team
Single source of data streamlines management of operator contracts and ensures they meet KPIs. ITS enables consistent, efficient delivery of services across large, multi-operator networks.

"Within London, we couldn't operate the bus network in the way that we do without having good, effective ITS systems underneath our operation… We've expanded the use of the [Trapeze} system to become what's seen as one of the most accurate real-time information systems anywhere in the world."
Simon Reed, Head of Technical Services Group, Transport for London, UK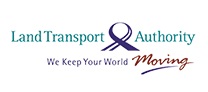 "Trapeze AVLC provides a common bus management and monitoring platform across all operators, with facilities for the Singapore LTA to monitor and measure performance across 5,400 buses."
Singapore Land Transport Authority (LTA)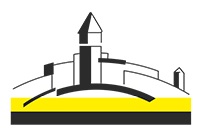 "We can provide passengers with real-time information as would be possible by a conventional control centre. But we also have the advantage that we need less staff to keep the system. For a small region like Schaffhausen, a control centre would not have been possible."
Marcel Seelhofer, Operation and Maintenance, Verkehrsbetriebe Schaffhausen, Switzerland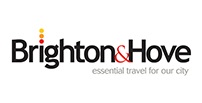 "Since the introduction of real-time passenger information in 2001 the Brighton & Hove Bus and Coach Company Ltd. has been able to manage the fleet and provide information to the public in ways never before possible."
Mike Best, Operations Director, Brighton & Hove Bus and Coach Company, UK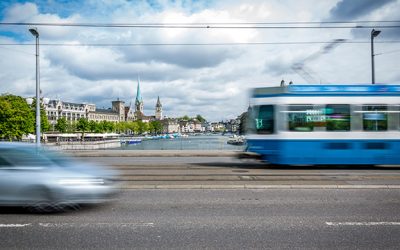 Zurich Transport Authority  and Trapeze Group: Working Together as Partners Verkehrsbetriebe Zurich have been a Trapeze customer for more than 50 years, with the two companies working together as partners on a good basis for decades. This case study looks at how...
read more