"Complete accurate information from all the services, all the time. Ubiquitous, 24/7, highly accurate passenger information is absolutely at the forefront of everything… it has to be just right."
Simon Reed, Transport for London's Head of Technology and Data, Surface Transport, discusses the role of ITS in the city.
A Selection of Our Customers
Below are just some of Trapeze's many customers from across Europe and beyond. To see specific examples of how our customers are utilising Trapeze technology to transform the transport world in new and exciting ways, please check out the Our Vision pages on this site, or visit the case study pages on our local region websites.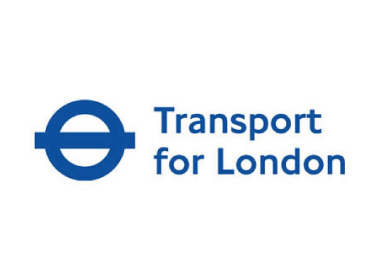 Transport for London (TfL)
Trapeze solutions: Intelligent Transport System (ITS); bus scheduling and data management; demand responsive transport scheduling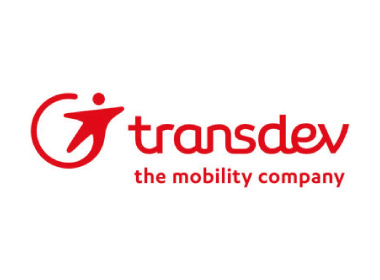 Transdev Paris
Trapeze solutions: Demand responsive transport scheduling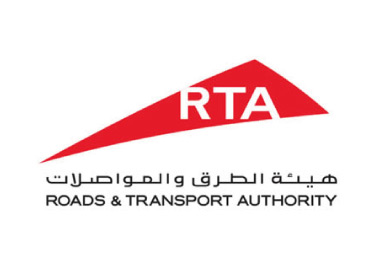 RTA Dubai
Trapeze solutions: Taxi booking, dispatch and fleet management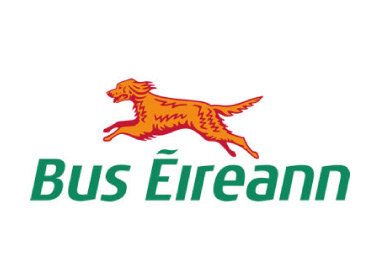 Bus Eireann
Trapeze solutions: Intelligent Transport System (ITS); Schools transport; passenger information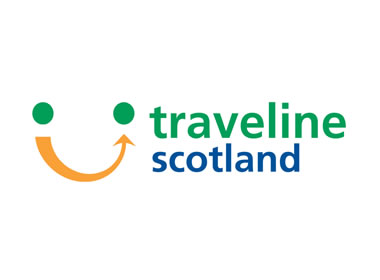 Traveline Scotland
Trapeze solutions: Multimodal passenger information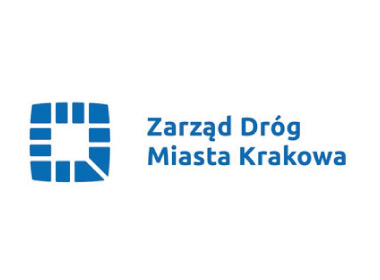 Zarząd Dróg Miasta Krakowa
Trapeze solutions: Real-Time Passenger Information (RTPI), Automatic Vehicle Location and Control (AVLC), Dispatcher Center, Analysis Module, Priority for Trams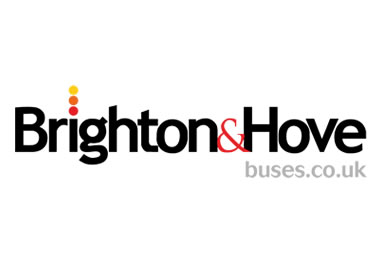 Brighton & Hove Buses
Trapeze solutions: Intelligent Transport Systems (ITS)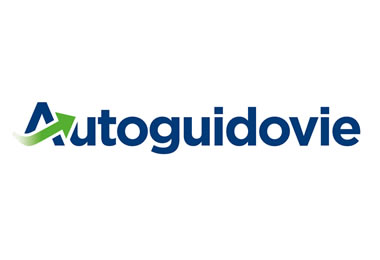 Autoguidovie Pavia
Trapeze solutions: Intelligent Transport Systems (ITS) with Live Passenger Loading information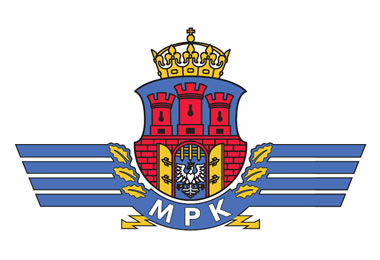 MPK w Krakowie
Trapeze solutions: Real-Time Passenger Information (RTPI), Automatic Vehicle Location and Control (AVLC), Dispatcher Center, Analysis Module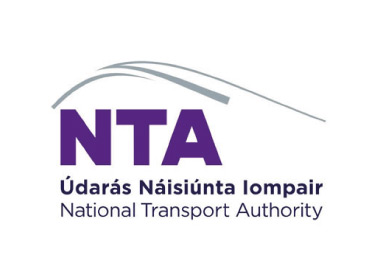 NTA Ireland
Trapeze solutions: Bus service scheduling; passenger information; Intelligent Transport System (ITS)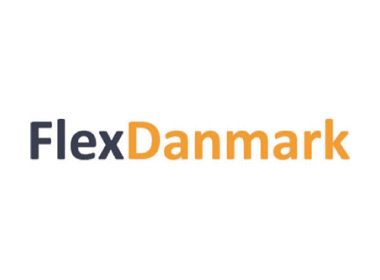 FlexDanmark
Trapeze solutions: Mobility as a Service (MaaS)