Here for the Journey
DELIVERING TOMORROW'S MOBILITY, TODAY. PARTNERING FOR CLIENT-FOCUSED INNOVATION. GLOBAL SCALE; LOCAL FOCUS.
Delivering tomorrow's mobility, today
We work with cities, regional authorities and transport operators to harness the power of technology to build the transport networks of tomorrow; empowering communities with new mobility solutions that are more convenient, reliable, efficient and sustainable.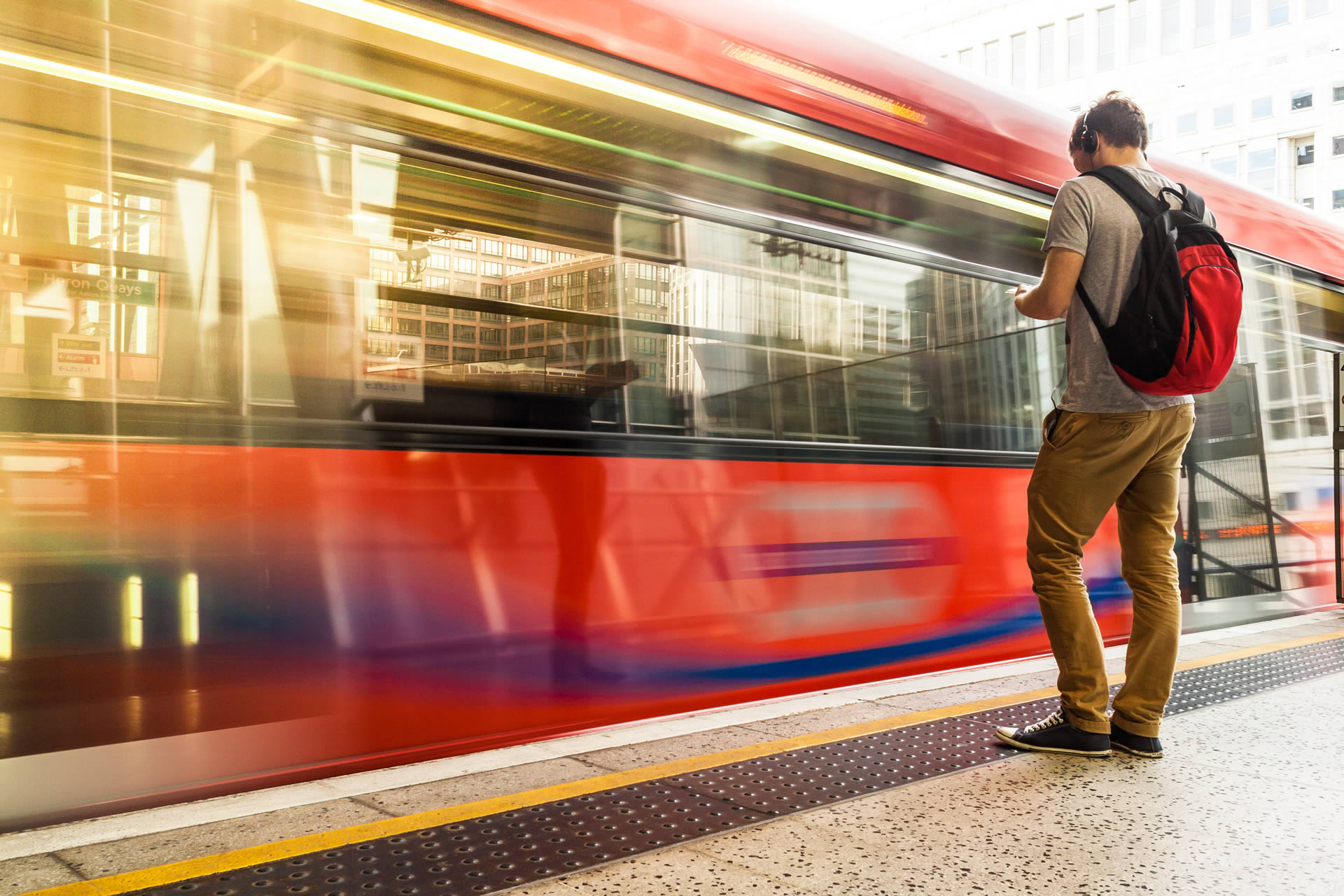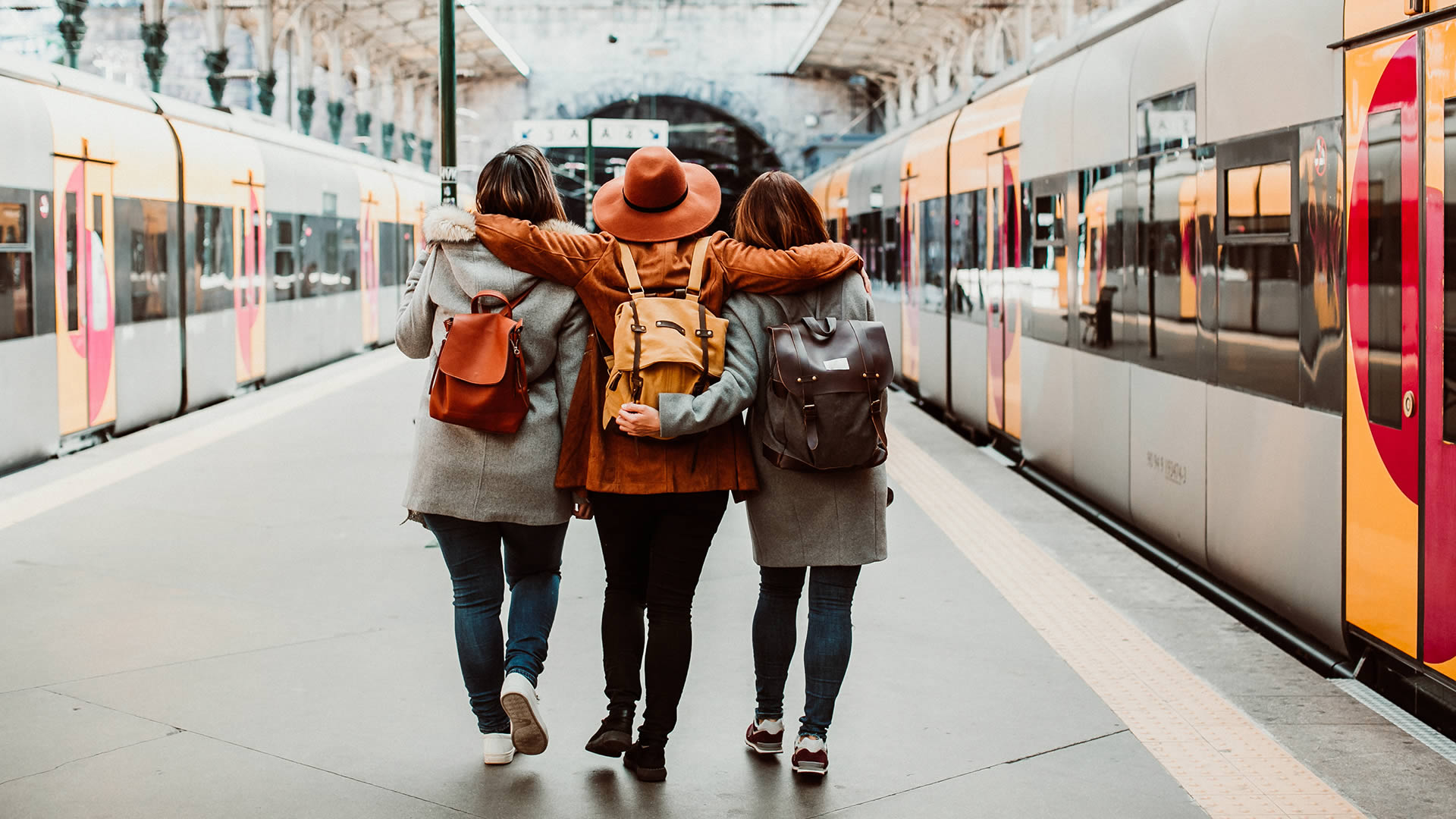 Partnering for client-focused innovation 
We believe pragmatic, client-focused innovation is the foundation for transformational technology – and it's what has made Trapeze the organisation it is today.
Global scale; local focus
We operate on a global scale with clients in major cities on every continent – but we deploy solutions locally through small and dedicated teams that implicitly understand the customers and specific requirements of each sector.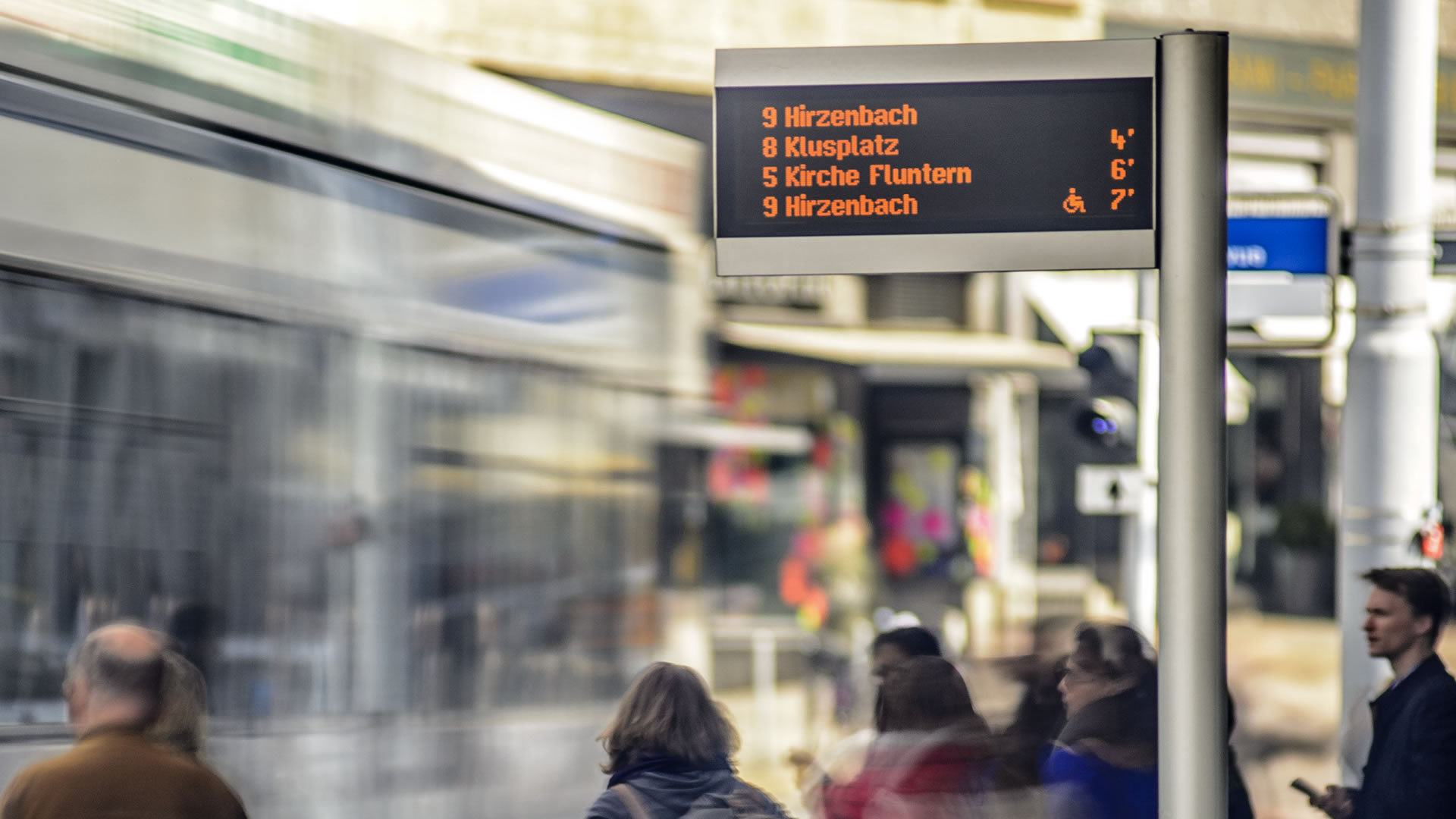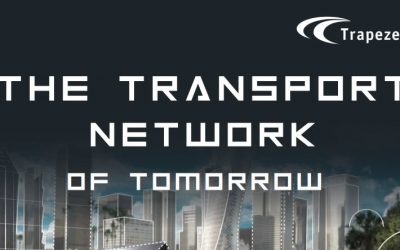 The Transport Network of Tomorrow is an eBook & Audiobook that investigates how public transport will become as convenient as driving a car – and the technology that will take us there.
read more