London today is widely recognised for its global flagship bus network – but it didn't appear overnight, or without huge effort, vision and collaboration.
Together we have been on an incredible journey, so let's take a moment to remember what we have achieved – and to appreciate what it takes to deliver 15 years of world-leading technology excellence.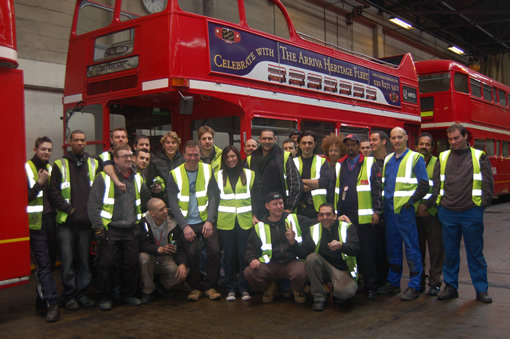 A Timeline of Technology Development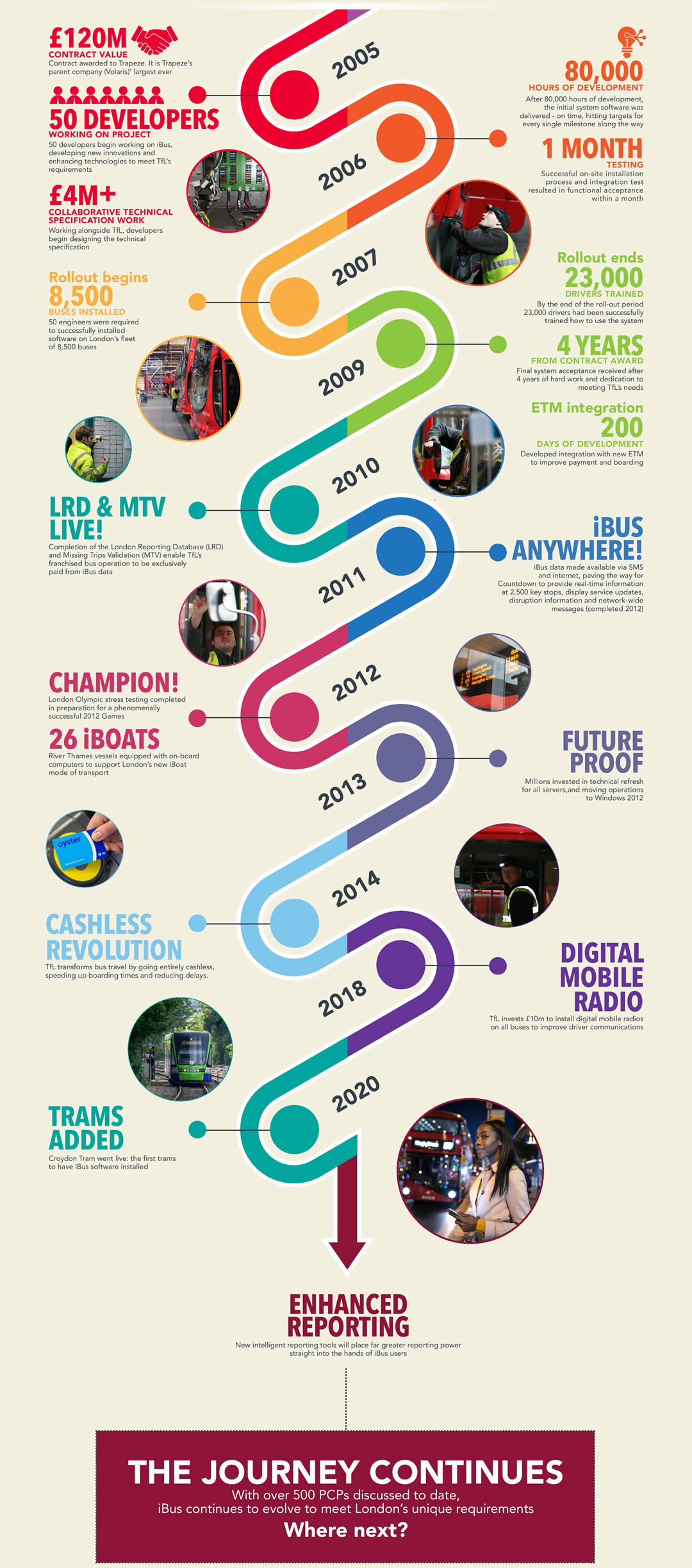 A Team of Experts Behind the Wheel
The iBus project was delivered through the efforts of a wide group of technology experts.
Our team is already working on London's next journey. Please connect to ensure we collaborate as effectively as possible.